Fun-Filled Orlando Florida Hotel Deals
Splash into Summer
It's official, summer is finally here! Time to round up the family and set sail to all the magic and fun the Sunshine State has to offer. To secure your summer plans in Orlando, book now and receive 15% OFF your stay at the Florida Hotel and Conference Center.
For Our Military
Military Rate: Active duty/retired military personnel, their dependents are extended a discounted rate for official and leisure travel. We are happy to give back to people who have served this country. Rate is available with valid proof of ID.
AAA Offer
The AAA/AARP discounted rate is available with proof of membership. This discounted rate provides our deluxe accommodations while giving you the luxury of a discount.
Deal of the Day
Try your luck for the deal of the day! You never know what special savings you might get on your nightly rate—but your stay at The Florida Hotel will be worth it, guaranteed.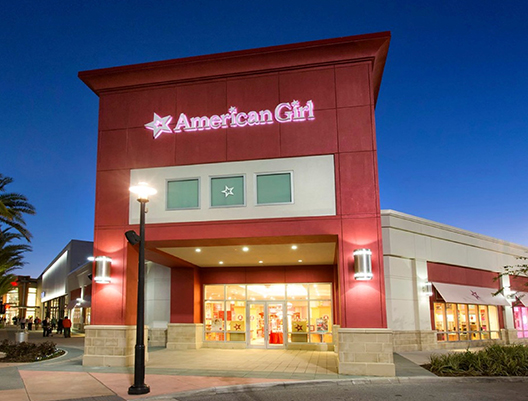 American Girl Deluxe Package
The Florida Hotel is an official American Girl Doll partner hotel offering a unique experience for the young princesses in your life. Book your stay with us and your little one will get her own American Girl Doll Bed ready in your room upon arrival. The best part? It's hers to keep!
Crayola Experience
This family attraction offers a colorful day of fun as kids explore 26 hands-on attractions, like melting crayons into shapes, discovering how they're made and getting the chance to star in a coloring page of their own.